Premium Program In Digital Marketing
The Most
Powerful

Digital Marketing Course
The Premium Program in  Digital Marketing course is like learning how to swim in the ocean. It can be very helpful and provide you with a lot of knowledge that you can use to improve your skills.
A complete digital marketing course that will
teach you how to make money on the internet
Why Learn With Digipepz Academy?
Learn Digital Marketing in the Most Effective Manner
This course will take you through all of these steps in detail, so that you can have your own website up and running in no time!
This course will teach you how to start a blog and monetize your blog with affiliate marketing, sponsored posts, and selling your own products.
SEO is the process of improving your website's rank in Google search engine results. This is done by optimizing the content, structure and other aspects of your website for search engines.
Learn how to use Google Ads to find more potential customers and get a better return on investment.
Social media is a powerful tool that allows users to connect and share content. There are many different social media platforms, with Facebook, Instagram, LinkedIn and Twitter being the most popular.
Google analytics is a free tool that anyone can use to track and measure their website traffic. This section focuses on how to use Google Analytics and how it can benefit your business.
Google Tag Manager is a tag management system that enables marketers and webmasters to add and manage their website's tags without editing any code. 
Google data studio is a powerful tool for data visualization and reporting. It enables marketers to create dashboards, reports, and visualizations that can be shared with team members on any device.
You will learn how to create compelling content and how to share it with your audience. You will learn about the different types of content and how to plan a content marketing strategy.
A course on email marketing is a great way for marketers of any level to get started with this essential marketing channel. 
Inbound marketing is a customer-centric approach to marketing. It emphasizes on attracting customers through content and lead generation.
You will learn how to identify your target audience, how to create a marketing plan and how to implement it, as well as how to measure the results of your marketing efforts.
You will learn about WhatsApp Marketing Tools, WhatsApp Marketing Ideas and Campaigns, and how to use them for your business.
Graphics Design is a field of art that deals with images and the layout of images. We will provide you some paid tools to create a beautiful graphics design
Freelancing is a great way to make money and work for yourself. If you've been thinking about freelancing, this course will give you some tips on how to get started.
Affiliate marketing is a form of online marketing that relies on the affiliate network, which is typically a group of web sites or services that allow affiliates to advertise the seller's products and services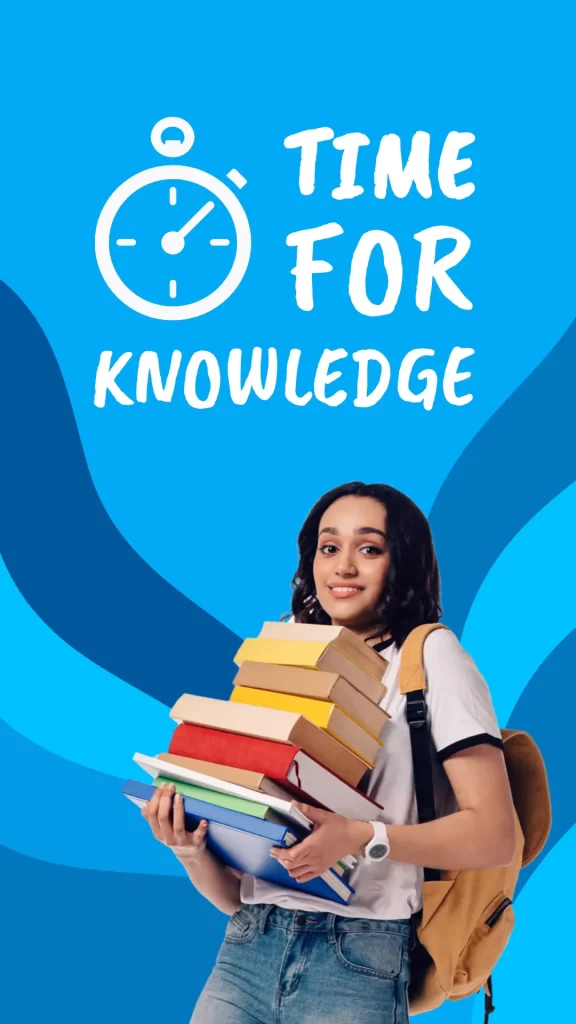 Advance

Course Curriculum
Become a Google, Facebook & Hubspot Certified Professional.
The personalized digital marketing course is taught by the best industry experts in a wide and question-based format.
Digipepz Academy will help you to prepare and clear all these exam
Premium Program Course path provides various oppurtunities. The common digital marketing career verticals are – SEO Analyst, Social Media Manager, Affiliate Marketer, Youtuber, etc.
Schedule

a Free Demo Class
In this class, you will learn
About Premium Program In Digital Marketing Course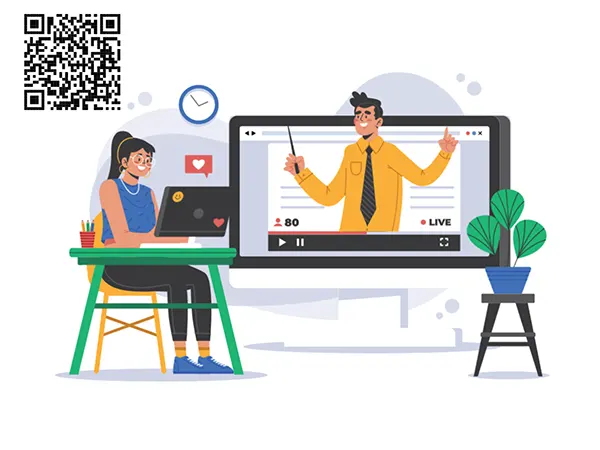 The premium program in digital marketing course starts from the fundamentals of marketing, focusing on laying a strong foundation in Marketing and Digital, with covering essential concepts of marketing like segmentation, targeting & positioning, advertising & sales promotions, integrated marketing communications, product & brand management, digital models & channels.
After laying a strong foundation for an individual, the programmed moves on covering digital marketing concepts, tools & techniques such as Web Development, Social Media Marketing, Content Planning & Promotions, Email Marketing, Digital Analytics, Mobile Marketing, SEO, SEM & Inbound Marketing, making sure that the learner is equipped to launch his career in digital marketing.
Once the learner is equipped with the digital marketing tools & techniques, the program focuses on equipping them with business & leadership skills such as, integration of marketing with business, market research, managing digital initiatives, creation of digital strategy, managing digital marketing clients for a learner to become an advanced professional in digital marketing at the end of the course.
DIGITAL MARKETING CERTIFICATE
Industry Recognize Certification from
Digipepz Academy
By the end of this extensive digital marketing course, you will be able to crack the Google Ads, Google Analytics & HubSpot certification and receive a certificate of completion from Digipepz Academy. Additionally, you will earn recognition from top digital marketing agencies and brands.
Premium Program Course Syllabus
The Premium Program course syllabus provides an overview of the topics that will be covered in the course.
Learn the digital marketing secrets to skyrocket your sales, leads, and profits.
You'll learn about the most effective strategies for getting more traffic and sales online.
Application Closing Soon!
Premium Program In Digital Marketing
"My instructor at Digipepz Academy was wonderful. The teachers and also support group there were great. I specifically appreciated the hands-on guidance I got for the practical training session."
"During my classes with Indranil sir, I have learned so much. His teaching methods are very effective. He was generous, patient, and affirming."
"The Digipepz Academy lessons were useful, entertaining, and enjoyable for me. My teacher was friendly and instructive the whole time. Indranil Sir has been guiding me since the beginning, and he remains by my side at all times, helping me. I would highly recommend this source."
"My instructor at Digipepz Academy was excellent. The teachers and the support group there were great. I specifically appreciated the rigorous practical training session I received."
"Faculties are pricey and can influence almost anything successfully using well-organized ad campaigns. Teachers at Digipepz Academy taught us regarding cutting-edge digital advertising tech in a enjoyable atmosphere."
"I have always felt like I was so lucky to have been a student at Digipepz Academy, and not at any other Digital marketing institutions. What I most appreciate about Digipepz Academy is the support I have received from each staff member. Eager to succeed in the field of Digital marketing, I highly recommend Digipepz Academy."
"The facility of the Digipepz Academy is very good. Instructors are experienced, well behaved, and instructive. The learning environment is also great. I am proud to be a part of this academy."
"It was an exceptional course with all kinds of practical theory. It was so well laid out that there was hardly any getting lost. It was a really incredible opportunity to be a part of this institution. Thank you for making everything so fantastic!"
"I'm feeling happy as I successfully completed a digital marketing course at Digipepz Academy. I really liked the class and learned plenty of information. The instructor was terrific, so I want to take this opportunity to thank all of those who helped me obtain my certification in Digital Marketing."
"My time at Digipepz Academy was incredible. I had great teachers and mentors, many of whom I still stay in contact with."